Educational Design Research
Educational design research provides a direct link between research and practice. It ensures that clarification of problems experienced by educators, schools, and young learners can occur without restriction. It also facilitates the creation and adoption of effective innovations.
Educational design research is based on the premise that learning experiences, learning products and classroom aspects need to be co-designed with end users in order to iteratively address complex contexts and problems. We recognise that the ThinkPlus learning experience needs to be directly informed by input from young learners and educators. Therefore, the research and development for the ThinkPlus metacurriculum is conducted in classrooms and with students, teachers, school leadership teams and parents. This method involves true collaboration. Moreover, it is academically sound and is conducted with complete integrity and rigour.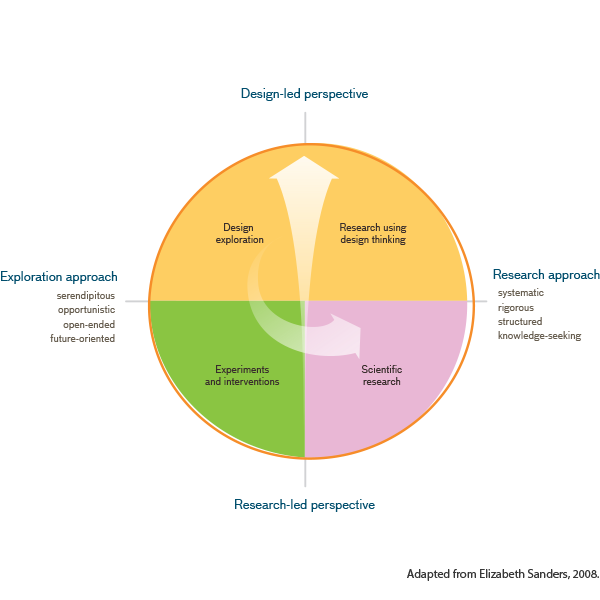 Sharing Our Experiences
Our innovative research method for developing the ThinkPlus metacurriculum will be shared with the wider education community. The educational design research process and journey are being documented to inform best practice principles. Our findings and experiences of this methodology will be published in order to benefit others in the development of other programs for education.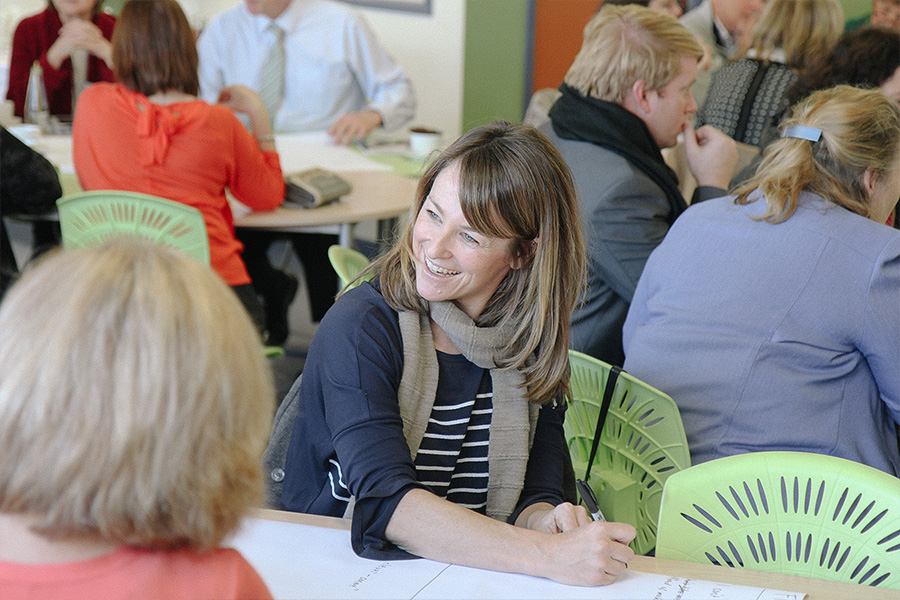 ThinkPlus Research Principles
When conducting research in the first two phases, we aim to forefront the principles of user-centredness, co-creation and collaboration. User-centredness involves putting the needs, wants and limitations of end users at the forefront throughout the development process. We embrace co-creation, "any act of collective creativity" (Sanders & Stappers, 2008), to encourage innovation in the development of the ThinkPlus metacurriculum. And finally, we believe that collaboration is when the magic happens!