Our history
Making a difference to the lives of young Australians.
ThinkPlus is an initiative of the Elevo Institute, a not-for-profit organisation dedicated to helping young Australians equip themselves to face the challenges of the 21st Century.
The organisation started life as the de Bono Institute in 1996. Our first 16 years was dedicated to conducting Educational Design Research, the findings of which could be used to develop educational innovations.
Recognising the need to change
In 2013, we broadened our focus to include areas such as developmental psychology and neuroscience.
To mark the broader scope, we changed our name to Elevo Institute.
The Institute aims to improve teaching and learning through the development of well-researched and tested innovative methodologies.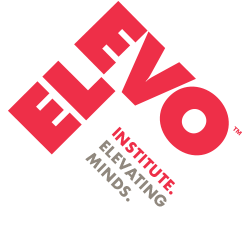 Applying the science. Evolving the program. 
While the foundational theory, research and science were solid, the Institute recognised the application could be improved to more fully engage and change young learners.
Using the principles the meta-curriculum was founded on, the framework and tools which promote collaboration and co-creation, the program has been evolved to provide highly engaging, workable methods and systems for teachers, schools and students.